PROMOTE / MONETIZE YOUR SONG NOW WHATSAPP 08157053556
High level of corruption is endemic in Nigeria , Let find out Who are the Most Corrupt in Nigeria?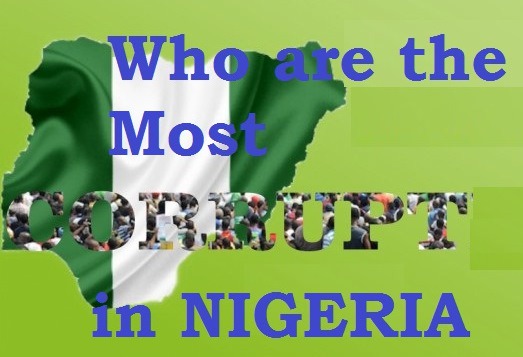 One downside forever hindering the overall progress of the Nigerian society isn't any apart from corruption.Corruption is certainly Nigeria's greatest social malaise, stretching its huge empire through its brokers from the cradle to the grave. Corruption in Nigeria has taken all people hostage and is more likely to stay as such except we do something critical to stem the tide.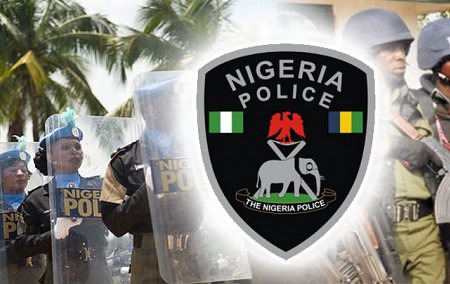 Its also a fact that 50 in every 100 Youths have aided or abated corruption at some point.
The Estimated Value of Bribe aid to Nigerian Public Officials by Nigerians in 12 Months was estimated at 400 Billion. The equivalent of 4.6 BN in purchasing power parity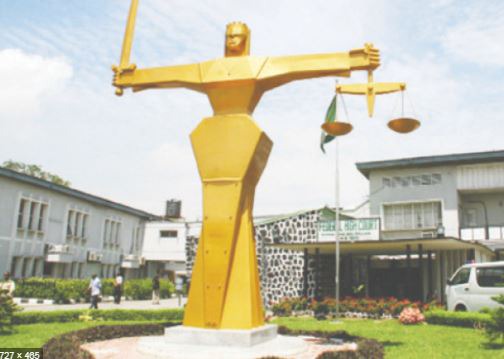 Nearly 40% of the bribery incidence in Nigeria are perpetuated by Youths within 25 to 34 Years old.In a year at least 82 million bribes were reportedly aid to public officials.
52.2 % of Nigeria adults that encouraged public servants were asked to give bribes more than once.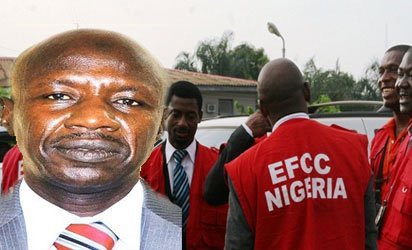 The Nigerian Police are the highest perpetrators of corruption ranking 46.4 percent while prosecutors come second ranking 33 percent and the judiciary comes third with 31.5 percent.
Sources : NBS/UNODC ( National Corruption Survey Report)