ENTERTAINMENT GIST
Top 10 Ghana Female Socialites that is influencing the entertainment industry as well
Top 10 Ghana Female Socialites that is influencing the entertainment industry as well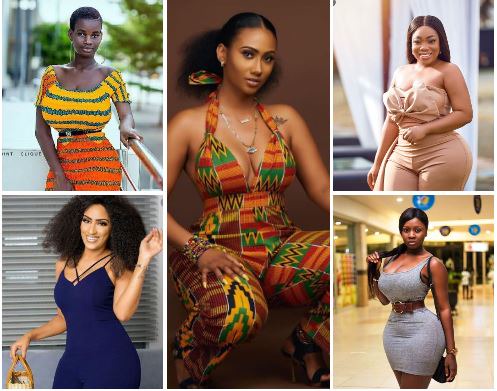 Our country Ghana has home-grown celebrities whom we see as socialites and these Socialites influence young people regarding latest trends in technology, fashion and lifestyle, and also music, many of these socialites have plenty followers on Instagram and tiktok and twitter as well
Besides that these beautiful ladies enjoy luxurious lifestyles as well with the most influential people and ceremonies in town.And they are also influencing the Ghana entertainment industry at large.
1. Princess Shyngle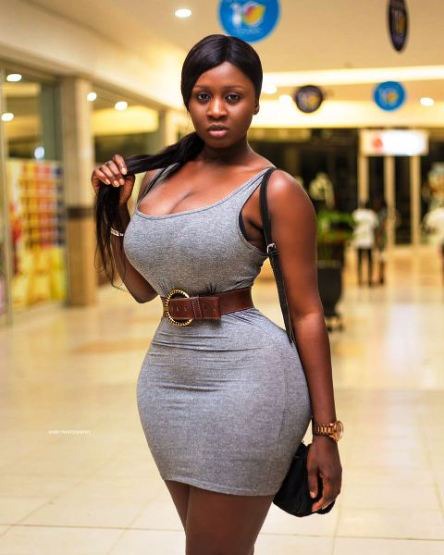 Princess Shyngle is from Ghana but was born in Banjul Gambia , she is a Ghana-based actress and an Instagram model that is known for her voluptuous figure which is like a figure eight and her thin waist , like most Ghanaian socialites, she has had her moments of "breaking the internet" with her seductive looks
2. Moesha Boduong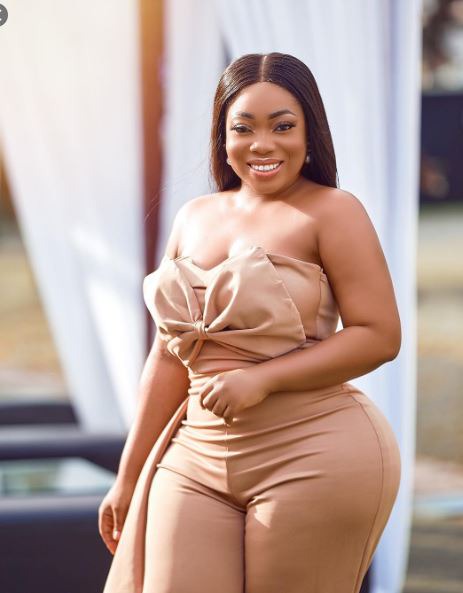 Moesha Boduong is a Curvy Ghanaian actress and also a popular socialite who onced blew the internet on why she can never date a broke guy and she explained that her first boyfriend was a broke guy but he broke her heart.
She has also been in the news that she is now engaged to a man that she will soon give birth
3. Salma Mumin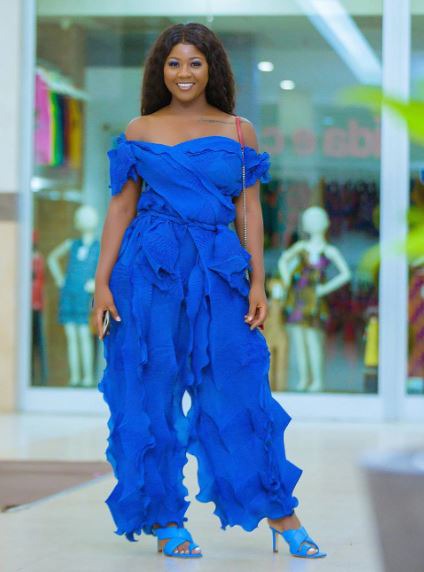 Salma Mumin is beautiful dark Ghanaian actress. She has had her contributions to the Ghanaian movie industry and it have earned her several accolades and she once broke the internet with feeding around 600 children and support the canteens in their schools
4.Matilda Hipsy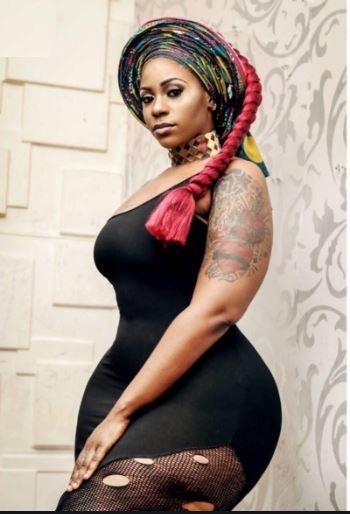 Matilda Quaye who is also known as Matilda hipsy is a beautiful Ghanaian model, video vixen and instagram sensation. She is well known for her hips and curvaceous body and once boasted and claimed that she has the biggest hips in Ghana which sparks a lot of attention to her social media and comments .
5.Dotty Lana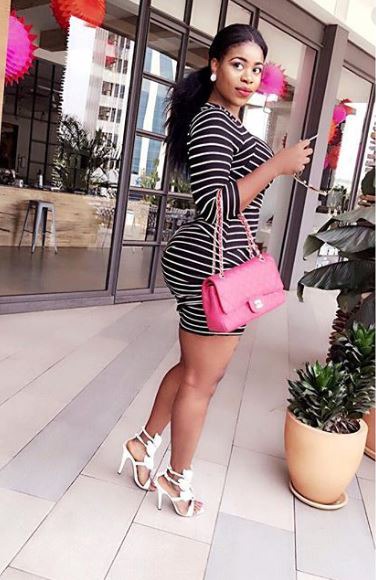 This Beautiful lady Dotty Lana onc broke the internet with a video where Dancehall kind Shatta Wale was fondling her and both of them in an intimacy mood and She has blown up from there on on acquiring a lot of attention and gaining lot of fans for her social media pages
6. Mona Montrage (Hajia 4 Reall)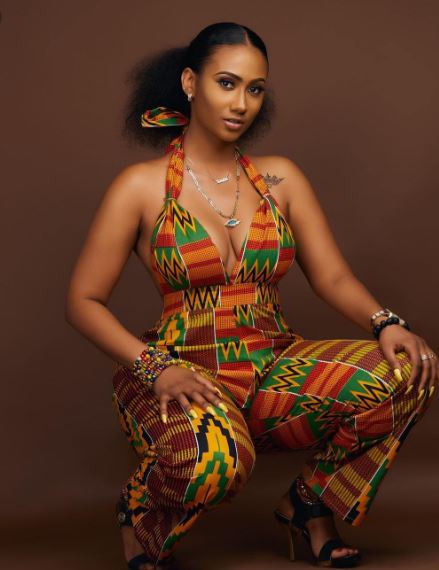 Mona Montrage known as Hajia4 reall is a Pretty Ghanaian actress who has gained herself fame and with that grown her Instagram followers. She has earned popularity for her chic fashion with lifestyle on social media and about last week she celebrated her birthday with her gifting herself a new Range rover and a new house as well which was rumored to be given to her by a male lover but she claimed she gifted herself.
7.Fella Makafui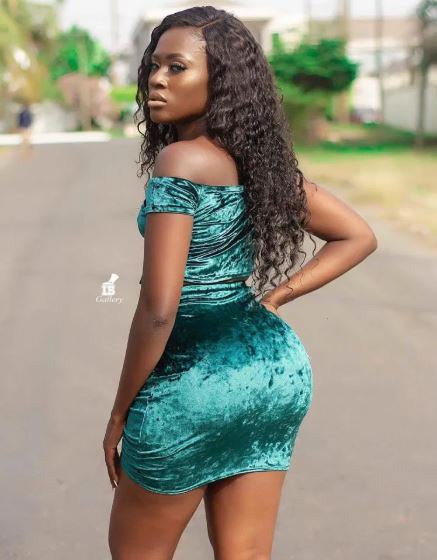 This black beauty lady named Fella Makafui is a Ghanaian actress and a philanthropist and she he is known mostly for her role in Yolo a Ghanaian drama series on television, She onced said she is a successful business woman despite moving to Accra with just a bag and a pair of shoes , she is married to Medikal a rapper .
8. Wendy Shay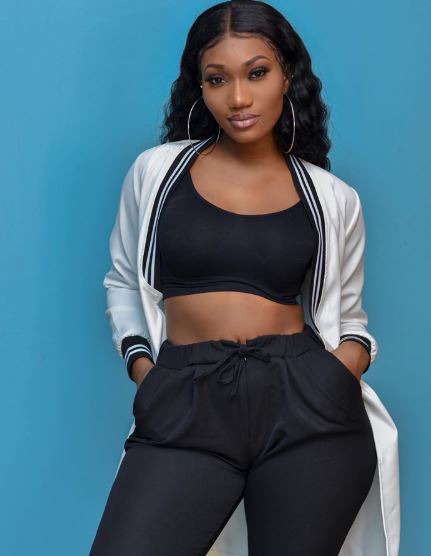 Wendy Shay, is a Ghanaian Afropop and Afrobeats singer and also a brand ambassador for the Youth Employment Agency (YEA) in Ghana, Not long ago she shared a peck in a new video with Dancehall singer Shatta Wale and its causing a stir on he internet
9.Pamela Odame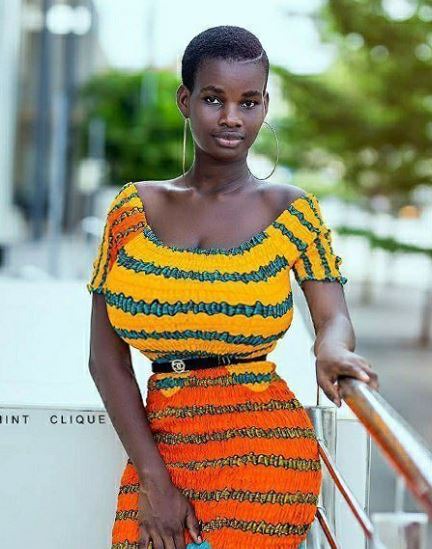 Pamela Odame Watara is a Kenyan-born Ghanaian model, actress and video vixen and also a social media sensation as well as she is widely known for her attractive big front sides which giver her a first attention where ever she goes.
Pamela made her debut in 2019 in a Ghallywood movie titled "Rockstar Hospital"
10.Juliet Ibrahim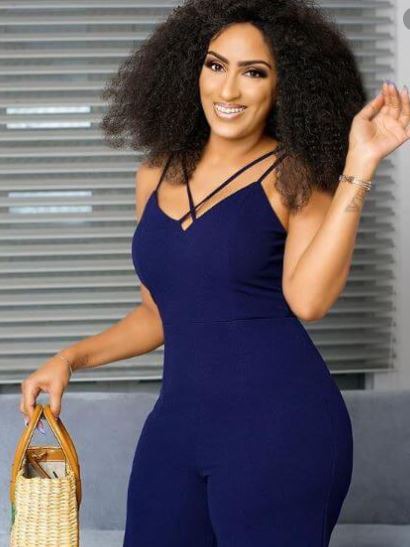 Juliet Ibrahim is a beautiful Ghanaian actress, film producer, singer and humanitarian of Lebanese, Ghanaian and Liberian descent. She stars in many Kumawood and Nollywood films and she is a brand ambassador with her socialites and influence as well, Not so long ago she also broke the internet by buying her self a house in Lagos and a new Rolls Royce car as well.