PROMOTE / MONETIZE YOUR SONG NOW WHATSAPP 08157053556
Throwback Photo of Late Tupac Shakur Kissing Will Smith's Wife Jada Pinkett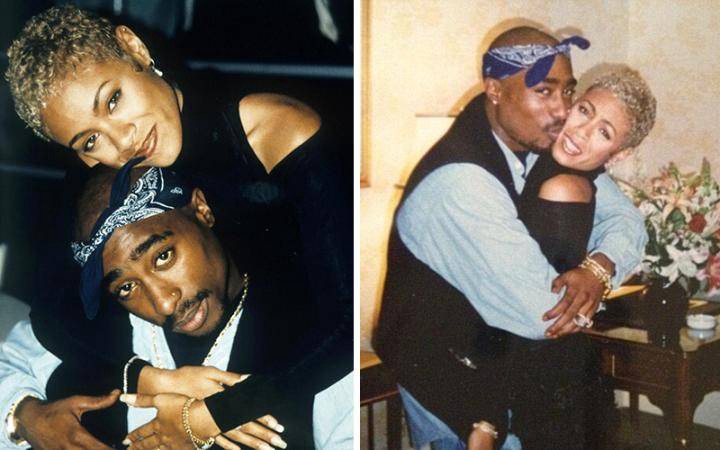 Legendary Hollywood actor Will Smith and his wife Jada Pinkett is breaking the news in the global entertainment scene now and this has made remarkable reactions from all over the world of the two couples whom people look after as a role model and icon in marriage.
Jada Pinket was famous for her role in the movie "Set It Off" and the actress had been linked to other men before getting married to Will Smith in 1997. One of those men is late controversial rapper Tupac Amaru Shakur.
Jada Pinkett-Smith herself once admitted that they had a good relationship, and Tupac Shakur once poured out his heart for her in a poem, calling Jada his heart in human form in return . But many people did not see their relationship as a romantic oneit was jut a platonic one because they were not having intercourse which Jada Pinkett admitted?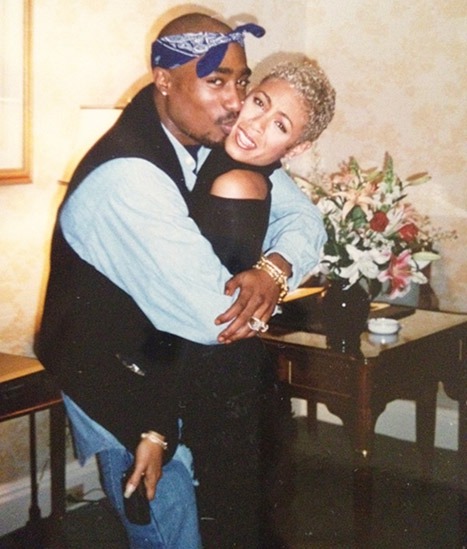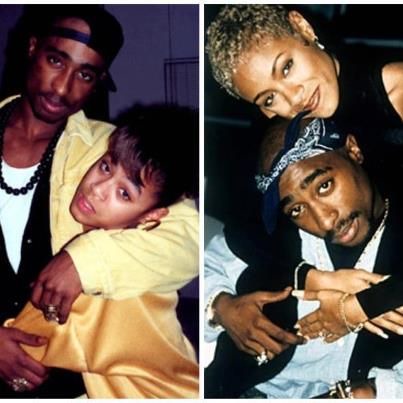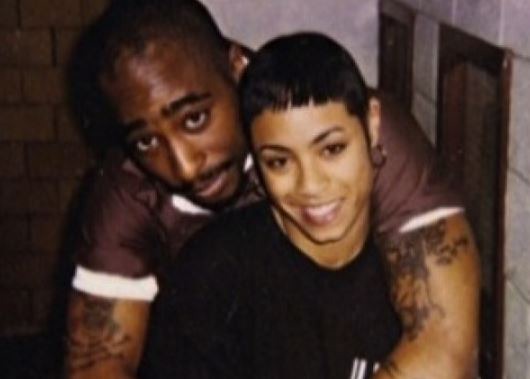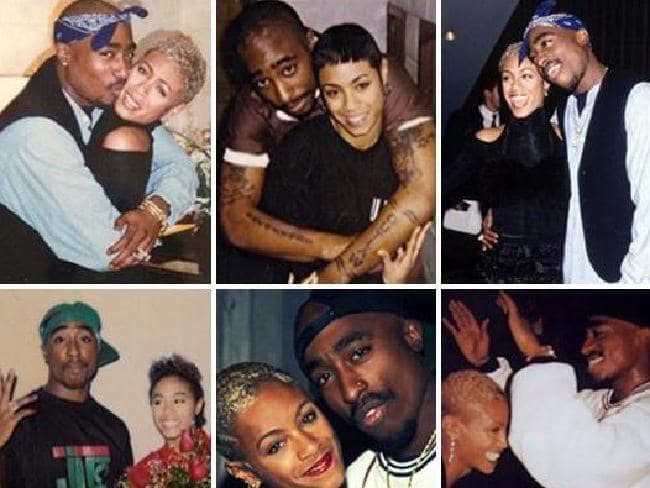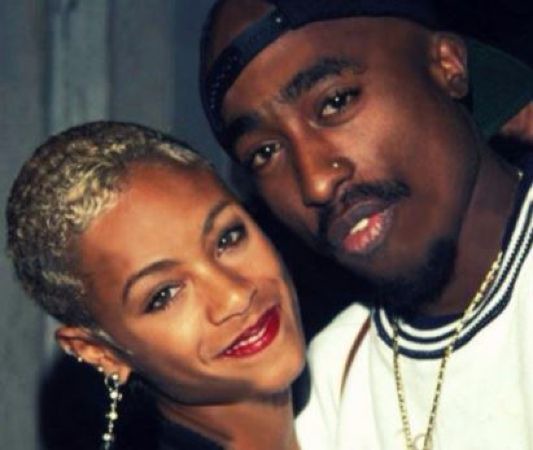 Furthermore a young Rhythm and Blue singer August Alsina had a romantic relationship with Jada Pinkett the wife of legendary actor Will Smith, but Jada will always denies she had no relationship with the singer who is also a friend to their first male child and she was only insisting they were only friends and August Alsina is only a family friend she came to know through her son Jaden.