PROMOTE / MONETIZE YOUR SONG NOW WHATSAPP 08157053556
These are Six Revealing Tweets That Show Nigerian Girls Can Cheat More Than their Male counterpart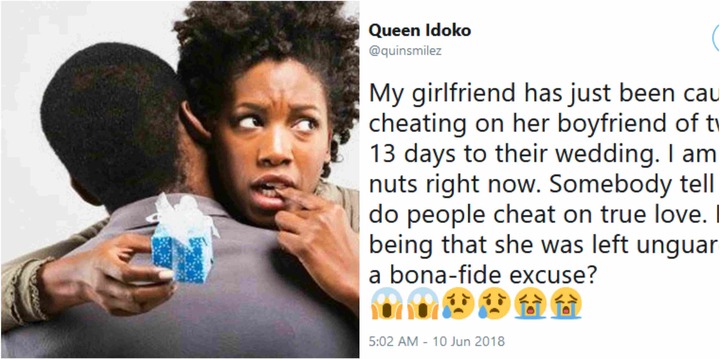 Believe it or not, cheating is embraced by our culture. Regardless of the reason, infidelity is devastating. Being unfaithful brings some long-hidden relationship problems to light.
Many reason comes to mind why these girls cheat Maybe its the act of imbibing habits from bad girl friends and these bad girl friends exposed them to the "benefits" of cheating so they join in, and when these cheating women are caught, their cheating partners suddenly become their distant uncle you have never seen or heard about before.
Also after an attempt to apologize for the wrong doing they try to shift the blame and have the courage to deny their actions, even when you have photo proof.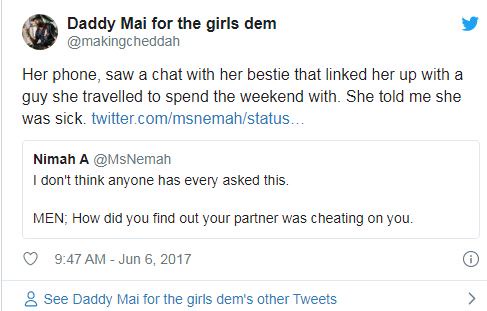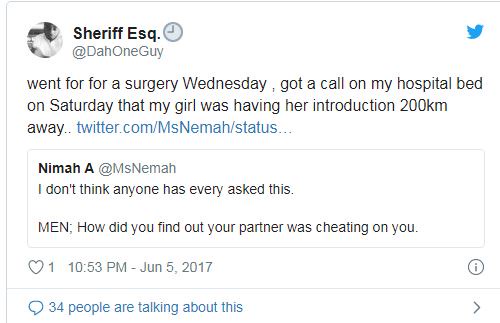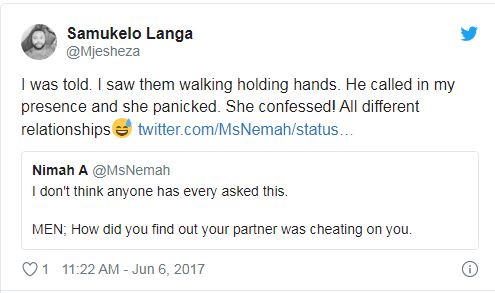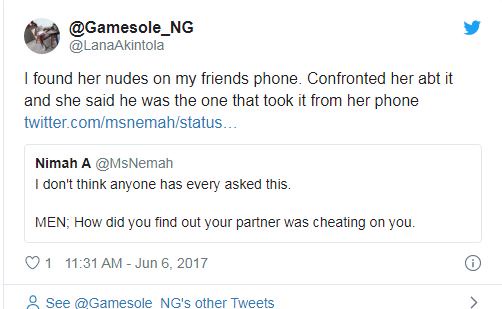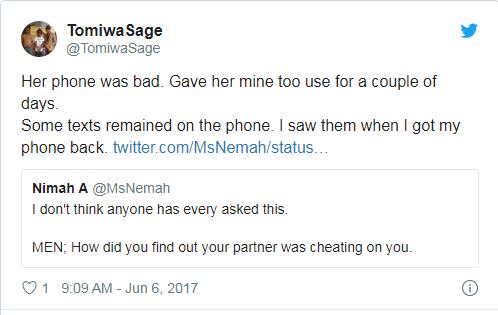 As bad as it might sound, maybe these Nigerian girls who love to cheat were created this way. Maybe cheating is a response to the silent call of divinity: beckoning on us, Nigerian girls who cheat are like tourists, to explore the wonders of God's creation