PROMOTE / MONETIZE YOUR SONG NOW WHATSAPP 08157053556
Earlier last week what came to the news to many Nigerians is the act of Senator Bima Enagi who is sponsoring the bill for the ban of Generators in Nigeria .
I Took My time to relax and reason deeply and concluded that we Nigerians should be grateful for the ban of generators, why? Because The environmental toxicity due to oily fumes emitted by this little machine is very deadly, that i can honestly tell you if you have had it fumes always in your environment and obviously have been breathing it,
Nigerians have been seating on a long thing because you have been initiating a process to getting your lungs and hearts in a bad unfix-able health conditions, Ones condition will surely be worst than a chain smoker( whom is liable to die young). Someone had to safe us from ourselves.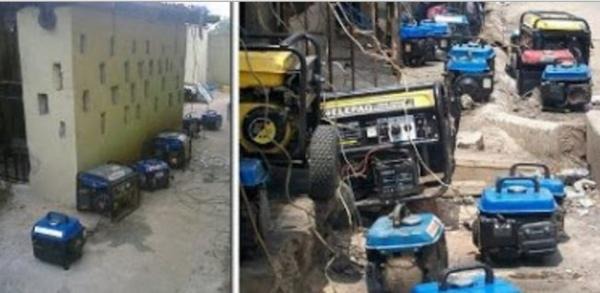 Another accomplish on this serious environment pollution and health hazard threat common in our environment is the popular tricycle(keke napep and Okadas), they also contribute to a lot of health hazards and Governor Jide Sanwo Olu of Lagos state have taken action on that.
Some Nigerians have been victim to the unhealthy voltage supply of this "i better pass my neighbour" generator, it has burnt a peoples gadgets like chargers and some other home appliances but wont power a refrigerator, infact, appliances like a barber clipper will reciprocate the sound emitted by this generator (which travels in its unheathy voltage).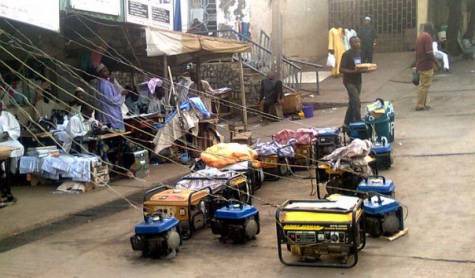 Many Nigerians will be angry with this words , despite the Power issues we have in our country if we start embracing Generators a lot we wont be able to sit down and solve our un ending power problems again lets mind our health more and embrace this bans.
comment and share this and lets discuss deeply