PROMOTE / MONETIZE YOUR SONG NOW WHATSAPP 08157053556
Dolce Hanoi Golden Lake Hotel is now the first hotel plated in gold all over and its is localed in the Asian nation of Vietnam and it is open for business for lodgers to come enjoy the luxury.
Again , it is observed that everything inside the hotel is plated in gold from the walls of the building down to the cutleries that customers use to eat,tea and coffee in the hotel is served in gold cups and a room in the hotel go for $250 (GHc1,500) per night just to make it affordable to many customers to enjory luxury.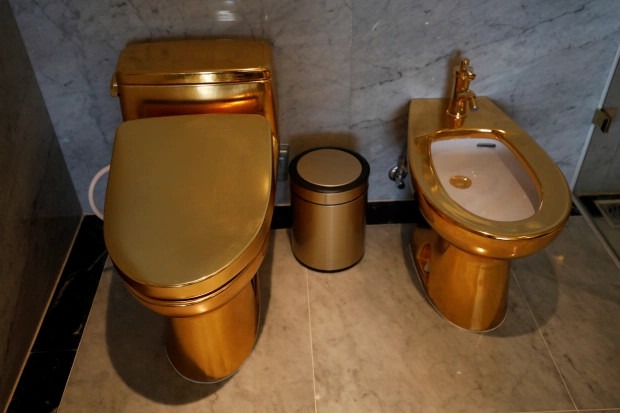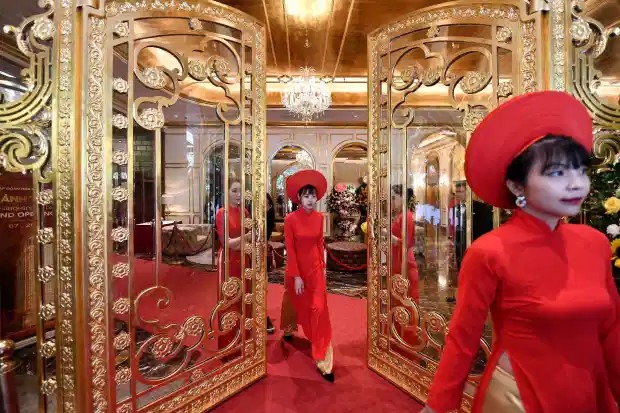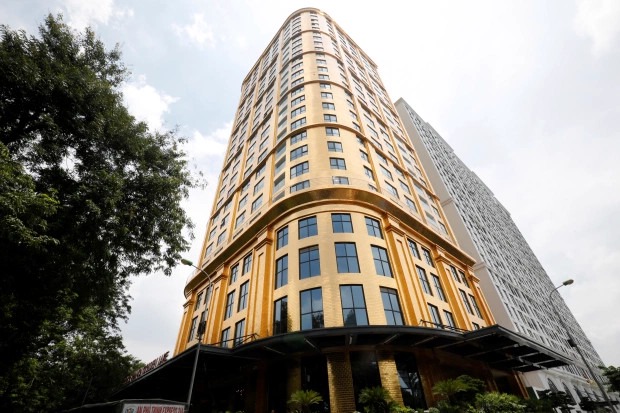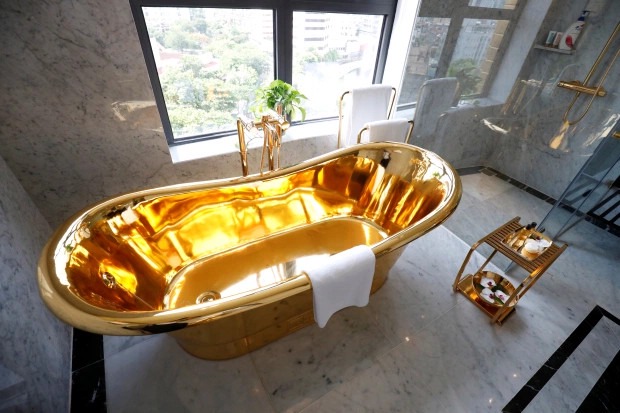 It took a total of 11 years to finish the hotel and a cost of $200m worth. The hotel has a total of 400 rooms is managed and operated by the American Wyndham Hotels brand.