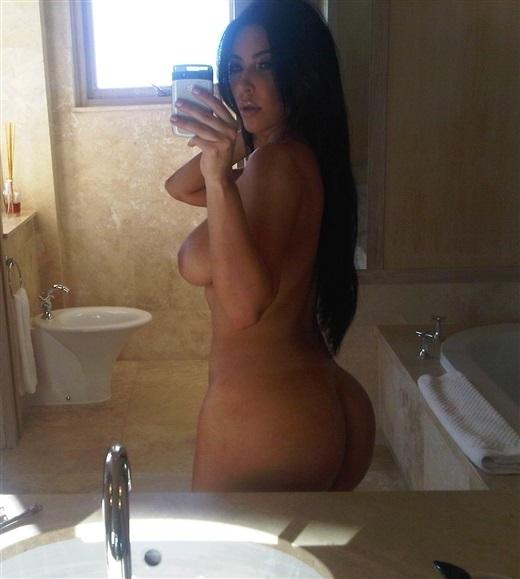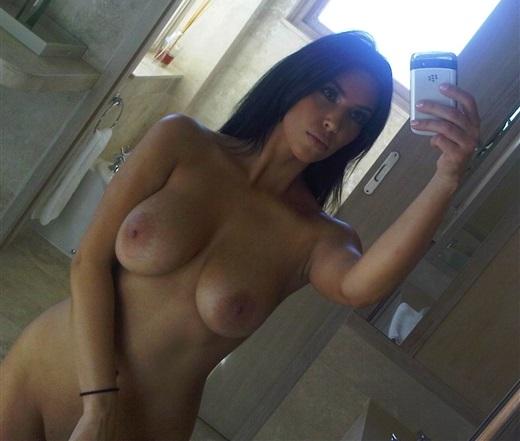 This tweet is so apt..lol. We've all seen Kim's nakedness so nobody really cares. But anyway, hackers last night released more stolen pics of Kim K, Jennifer Lawrence, Gabrielle Union, Vanessa Hudgens, Hayden Panettiere,  Kaley Cuoco, Avril Lavigne, Hope Solo and many more celebs in the biggest celeb scandal in history, that has prompted an FBI investigation.
The hackers hacked these celebs iCloud accounts three weeks ago and shared their nude photos online. Then they released a list of other celebs and promised to share their nude photos soon…yeah well, soon was last night. The hacker/s titled it 'The Fappening: The Second Coming'. The photos are on 4chan Reddit, Facebook and Twitter…in case you want to see them..:-)
Gabrielle Union has confirmed her images are real and says she plans to call in the FBI to investigate. She released a statement to TMZ
"It has come to our attention that our private moments, that were shared and deleted solely between my husband and myself, have been leaked by some vultures.
"I can't help but to be reminded that since the dawn of time, women and children, specifically women of color, have been victimized, and the power over their own bodies taken from them. These atrocities against women and children continue worldwide.
"For anyone out there also being affected by these and other hacking and hate crimes. We send our love, support and prayers. We have done nothing wrong."
All the pics are on anonymous site, 4Chan. That is the original site the hackers released the pics before it was re-posted on other social media platform. The FBI are threatening to arrested those re-posing the images and have been using other hackers to remove the images online.
But 4chan users are having a blast with the nude pics by reopening other threads once the threads with the pics are closed
"Do they really think that they have any chance of stopping us? We will just make a new thread every time one gets 404'ed."
Sharing these stolen pics is actually illegal.