PROMOTE / MONETIZE YOUR SONG NOW WHATSAPP 08157053556
National Union of Road Transport Workers Chairman MC Oluomo newly elected National Union of Road Transport workers (NURTW) Southwest Zonal executives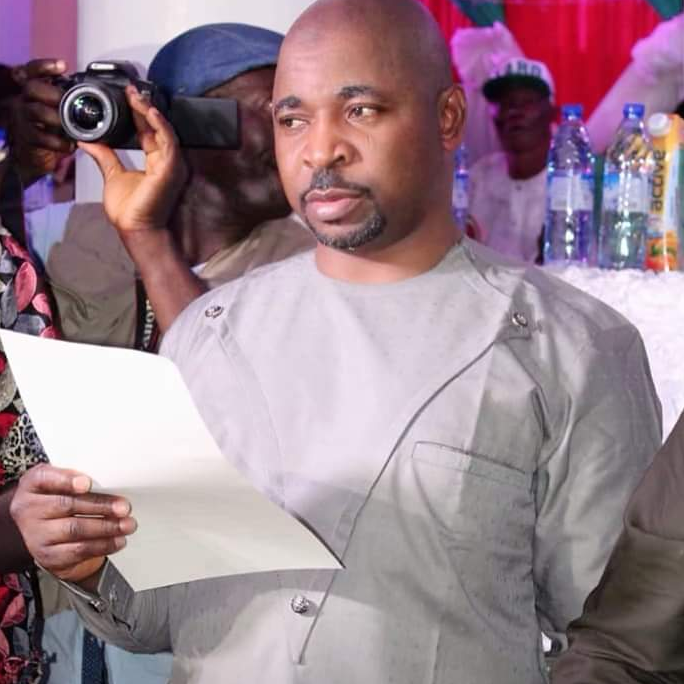 National Union of Road Transport Workers Musiliu Akinsanya Ayinde Popularly known as MC Oluomo Posted on his Facebook page as he congratulates the newly appointed executives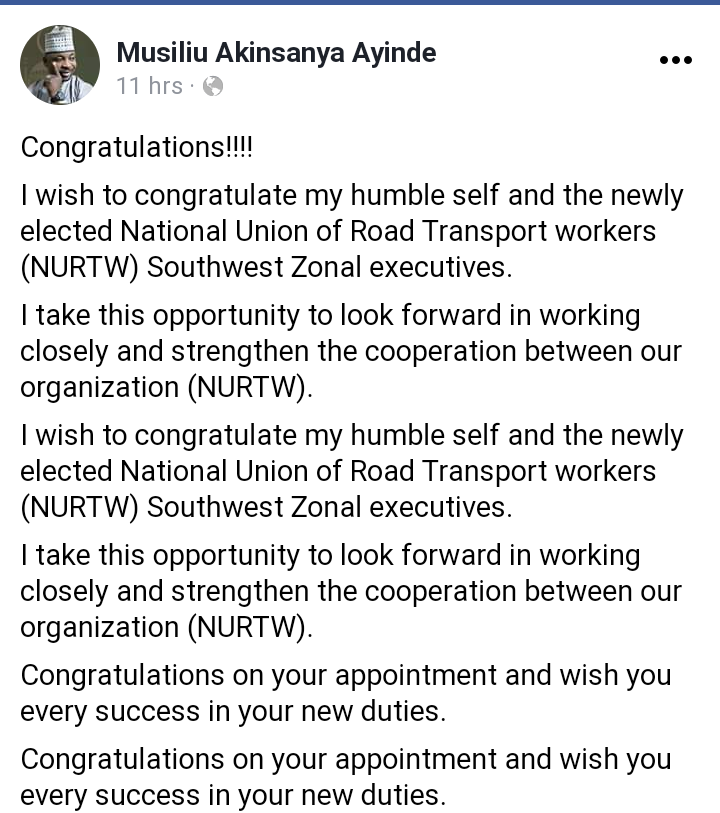 He expresses his wishes as he congratulates his humble self and the newly elected National Union of Road Transport workers (NURTW) Southwest Zonal executives.
Also He takes this opportunity to look forward in working closely and strengthen the cooperation between our organization (NURTW).
He also made them know that he wishes them every success in your new duties.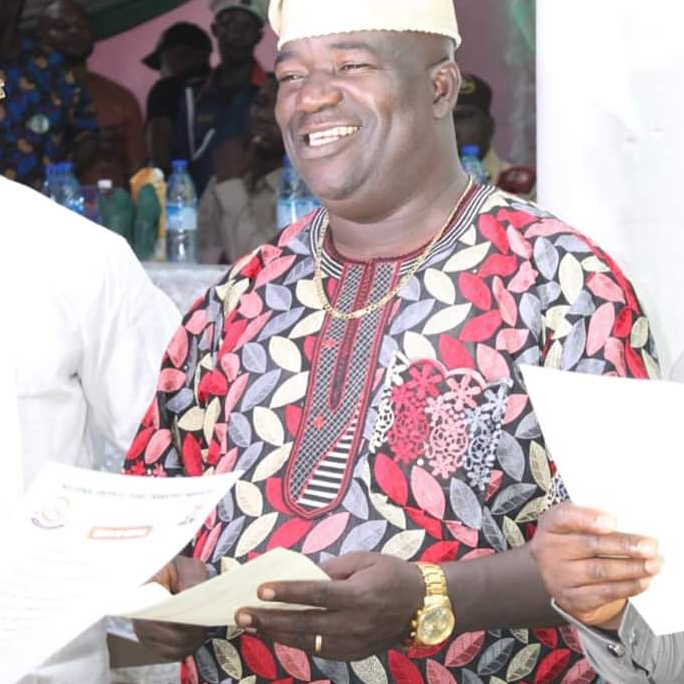 These are the newly appointed Officials name
Comr Folorunsho Olalekan. – Zonal Chairman. (Osun)
Comr, Musiliu Ayinde Akinsanya zonal Deputy chairman(Lagos)
Comr,Jacob Adebo – Zonal treasurer (ondo state).
Comr Mustapha Ismaila. (Ogun state). Zonal finance.
Comr. Sulyman .B. Ojora – Zonal Auditor.
Comr Osho Farotimi – Zonal Trustee (Ekiti state).
Comr Adekunle Mustapha"SEGO" zonal Trustee.