PROMOTE / MONETIZE YOUR SONG NOW WHATSAPP 08157053556
Meet The Man Who Married His Mother-in-law After Long Secret Relationship With her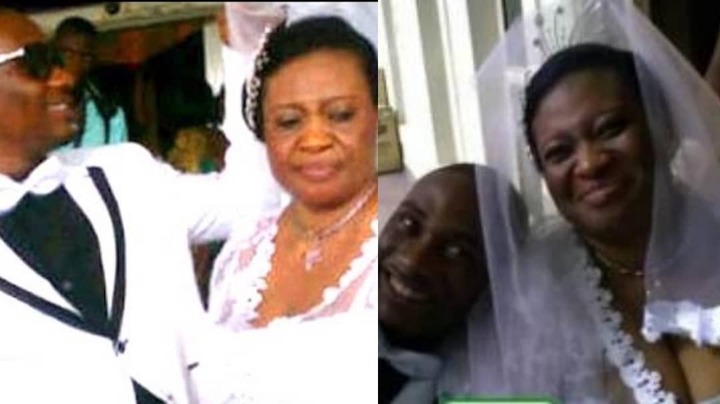 Vashko Sande is a young Zimbabwean who surprised many people after marrying his own mother in-law as a second wife after dating her secretly for so many years unknown to his main wife.
The man kept saying that he is his own father-in-law. Moreover, he did the unthinkable thing just by betraying his wife trust they had as lovers, when he fell deeply in love with his own mother-in-law.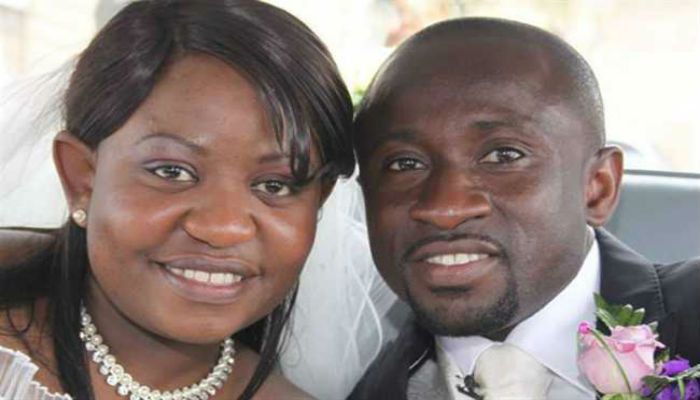 According to the reports given, Vashko Sande became very abusive to his wife and this came about after finding a new love in his Mother-in-law, Sources said even the elders in his community did not support him a because he has gone beyond society norms by marring his mother-in-law as his second wife which is a taboo.
Vashko Sande really fell in love with this woman just a few years into his marriage to his first wife and that was so sad and heartbreaking because he boldly confirmed the allegations stated against him boldly that , he loved the two women and wanted to spend his life with both of them.