PROMOTE / MONETIZE YOUR SONG NOW WHATSAPP 08157053556
Just in happening now at Sabo market Kaduna state COVID-19 Kaduna State Traffic and Environmental Law Enforcement Agency (KASTELEA) evacuates market men and women against the Coronavirus scare .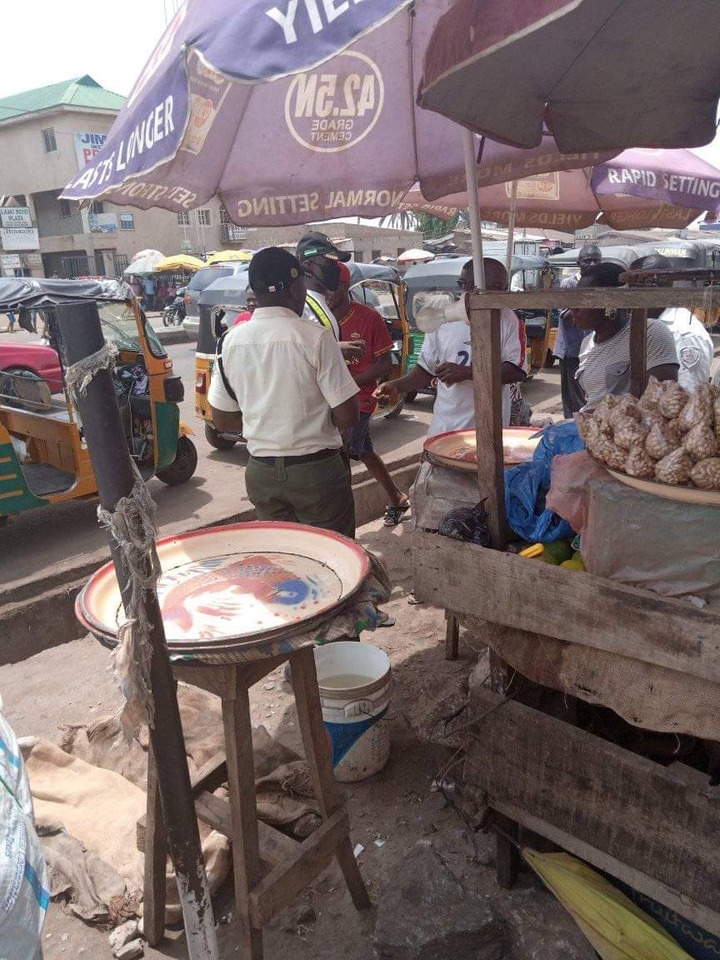 This is because residents of Kaduna metropolis on Sunday expressed fear of total lock down likely to be implemented by the government at levels to prevent and contain spread of corona virus (Covid-19).
KASTELEA has a major role in upholding public order in Kaduna State. Its marshals will be on our major roads, enforcing compliance with traffic rules and conducting checks to ensure that all vehicles plying our roads are properly licensed and are road-worthy. KASTELEA officers have been trained to be firm, and to conduct their duties with courtesy and politeness.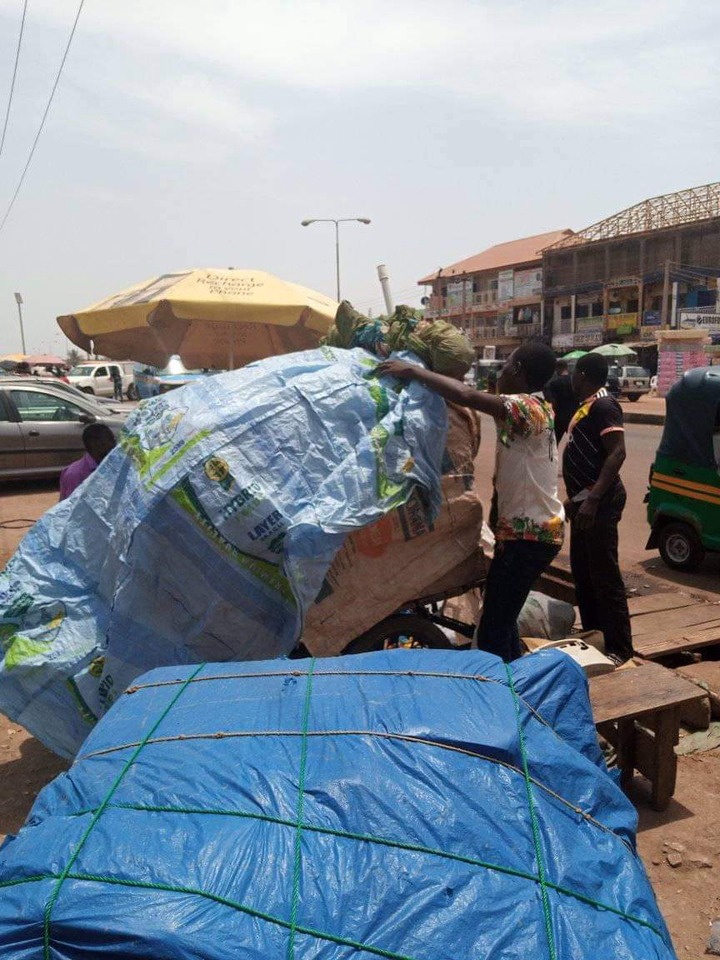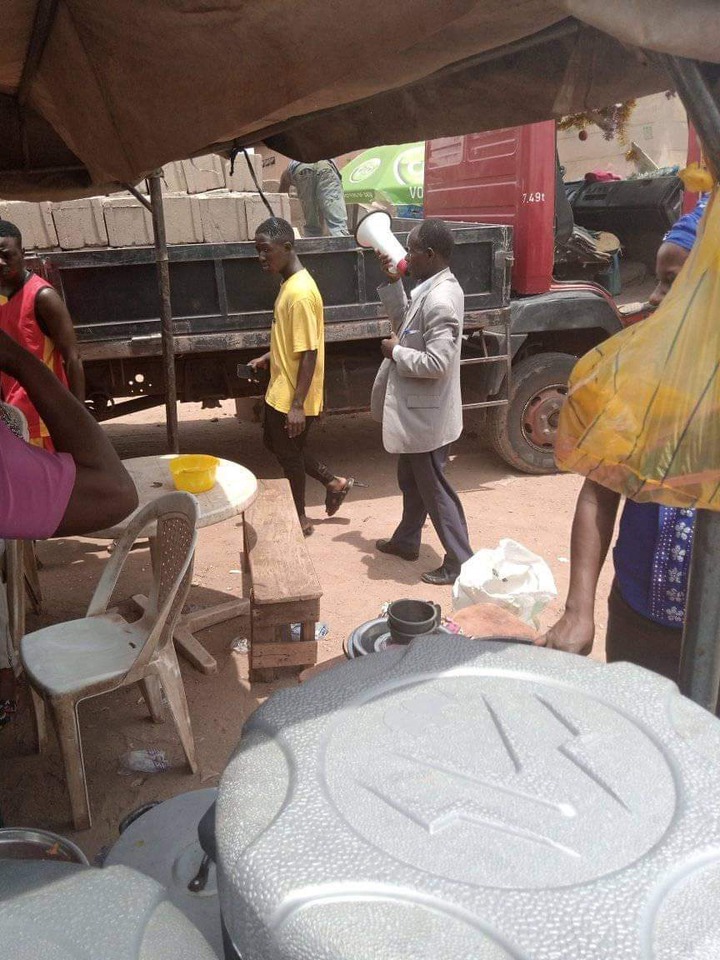 Which the KASTELEA officers have taken to Sabo Market in Kaduna and take all action to let marketers know that public gathering is prohibited as the dreaded coronavirus is around the nation and safety rules must be applied so citizens needs to obey the law of the state