PROMOTE / MONETIZE YOUR SONG NOW WHATSAPP 08157053556
As the coronavirus is spreading further and further every day, prompting the World Health Organization to declare a global emergency. So it's natural that people want to protect themselves and their loved ones.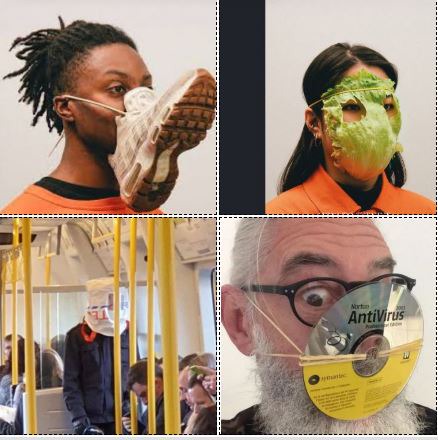 However, there have been a shortage of masks and not everyone can afford quality medical equipment. And far from everyone can stay at home 24/7 until this crisis blows over. Some people in around the world are turning to creative and weird ways to protect themselves from the coronavirus.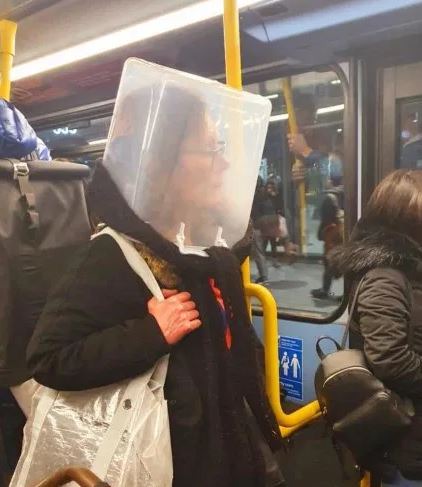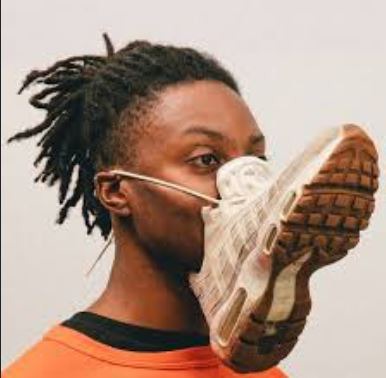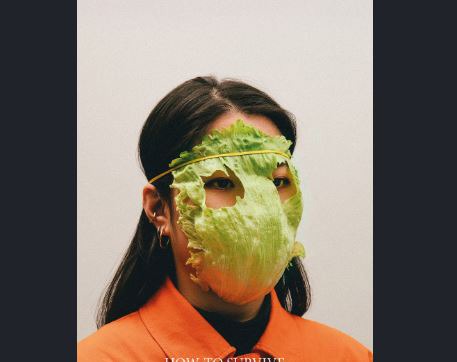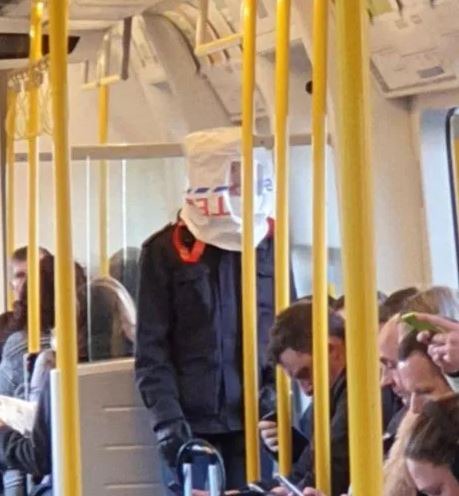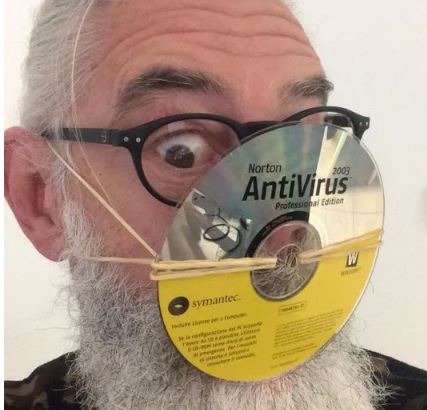 These ways tend to look very funny and indeed humorous and the trend is now going on people are finding it funny to use anything their hand can grab to protect themselves and its now becoming a funny trend globally
There are now around 10,000 cases of people infected with the virus in China, at least 213 have died due to the illness, and the sickness has now spread to 19 countries around the globe.