PROMOTE / MONETIZE YOUR SONG NOW WHATSAPP 08157053556
Economic Effects of Ghana locking Nigeria Business in their country.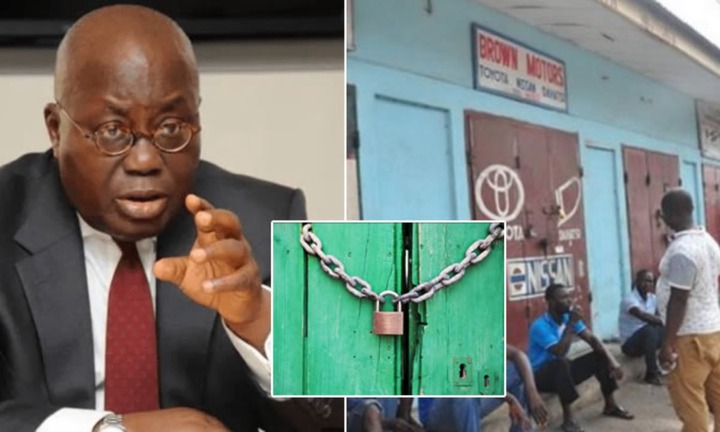 On Saturday, the business environment in Ghana was thrown into a pandemic by the Ghanaian business law that locked down all Nigerian owned shops and businesses. This was made known to the news men by the Nigerian Traders Union in Ghana Chukwuemka Nnaji.
He said to the news men the Ghanaian authorities had deem it fit to lockdown all Nigerian owned business not only that they are also imposed with one million dollars to pay to the government for business registration fees and taxes which will be collected by the Ghana investment promotion council.
This is not the only case; they were also instructed to employ at least 25% of skilled Ghanaians as workers in every Nigerian owned business premises. These developments had left many businesses to be on standstill and Nigeria foreign affair Minister had been contacted and in his response, he said Ghana authorities has not formally informed the country about this development but he said something will be done in that regards as soon as possible.
In lieu of this, we want to take an analytical lens to see the effect of this development on Ghana economy. As we all know, major business in Ghana are being owned by Nigerians, and most of these companies and businesses paid huge taxes and business registration fee to the Government which invariably will contribute to the nation's gross domestic income.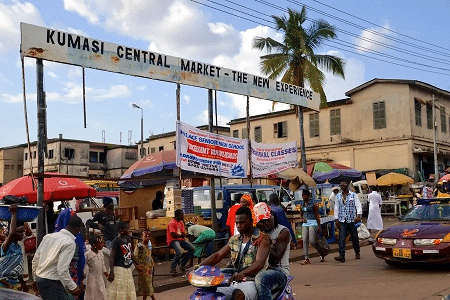 This will help service the country budgets, this will help keep the country economy stable, but while most of these businesses are leverage with huge taxes and demands, there are tendencies the companies will shift their bases, and if this happen, this will reduce the country income, this will have a gross effect on Ghana economy.
Ghana is one of the fast growing economy in Africa, it may be a thing of the past if the government did not handle the issues with a good approach.
Little did we know most company in Nigeria had already shift their base to Ghana and most financial benefit that Nigeria government should enjoy has been diverted to Ghana, if Ghana government will not apply international diplomacy to handling the current case, this may be a drive to economy doom of Ghana.
As regard the percentage of skilled Ghanaian that should be employed by Nigerian own firms, in real sense Ghana may be right but in business term, they may not be correct, Ghana may not have every skilled personnel that may be needed by every company which may warrant such company to look for better alternative from different country entirely.
There should not be strict rules as regard who should be the work force of any private owned business. The country has power on who to employ as their staff either at federal level or the state jurisdiction such pronouncement or country based work force may be implemented but not on private owned business.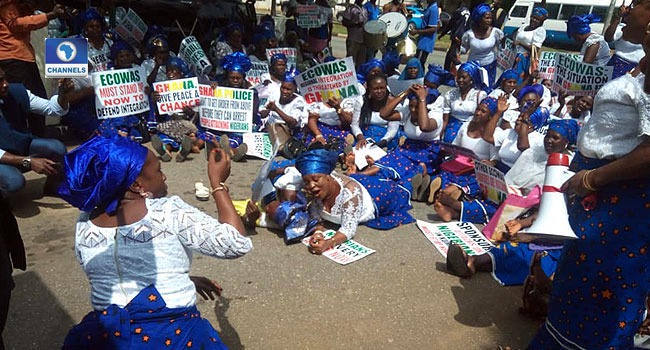 It will interest you to know that majority of the work force of any private firm may even be Ghanaian because it is their country, they are accessible to the company compared to other country who are always few when it comes to staying in the country.
Also, this singular act may affect the bilateral business agreement between Nigeria and Ghana as a nation. If proper decision is not taken, more business will be affected offshore Ghana, other neighboring countries may not be satisfied with the way Ghana treat private investors and this may lead to shutting down Ghanaian owned business in other country which is sending a very wrong signal to the country economy.
So on a final note, I will advise if proper decision will be taken and formal strict rules and taxes that has been imposed will be reversed so as to create a sustainable business environment for Nigerians to work.