PROMOTE / MONETIZE YOUR SONG NOW WHATSAPP 08157053556
COVID-19 Lockdown: Reasons Why The Coronavirus Lockdown may not work perfectly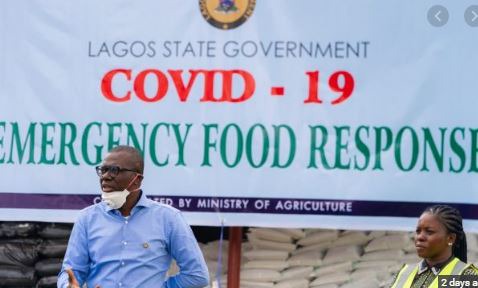 Lagos has recorded 32 cases of the virus, according to the latest Nigeria Centre for Disease Control (NCDC) COVID-19 case update, the highest incidence, and the epicentre of the virus, in the country.This lockdown may not work perfectly in Nigeria. People living in slums and densely populated areas like face me and face you and share bathrooms will still spread it at home if they happen to catch the coronavirus . One thing is for sure the government cannot be locking people down without electricity and enough survival package to sustain with .
Again What will people eat? more people will die inside the house than the virus can kill. sooner people will start rebelling so this is time for the government to try to pay heed to some pressing issues in the country like the basics infrastructures development which is what the citizens need first , mosquitoes kill more than the virus and millions of people die in Nigeria of malaria but the government did not lock down the stagnant drainage or lagoons around every city , the reason is that they will not die of malaria as they have access to better healthcare, the sole reason why the government is locking down the places and building walls is because they are protecting themselves not really you.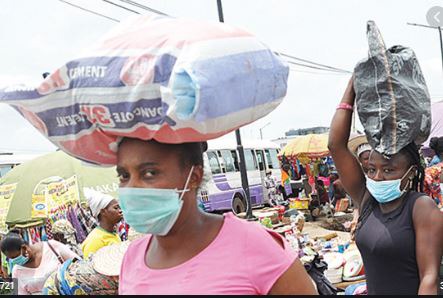 Have you sat down to reason what will you eat during this lockdown? and what will you eat after the lockdown? how will you pay your rent after the lockdown? how will the local pharmacies buy drugs to sell to you for other sicknesses? what will happen to perishables foods like banana and tomatoes?The lockdown begins with preparing medical equipment and health facilities for confirmed patients. a country of 200 Million people should have at least 1 million ventilators. but the Capital of Nigeria , Abuja two weeks ago had only 2 Ventilators which is so sad.
NIMASA donated only 20 Ventilators and how are you preparing for the outbreak? People are just donating now when they had this thing in sight for a quarter of a year. the government had been bragging of being prepared, telling lies to her citizens. is this not a time for the government to start assembling all the students in virology and medicine that she has graduated. many virologist are jobless. many doctors are farmers in the country. the US is taking them away and we are insulting the US. do you think a hungry doctor will not jump at the offer?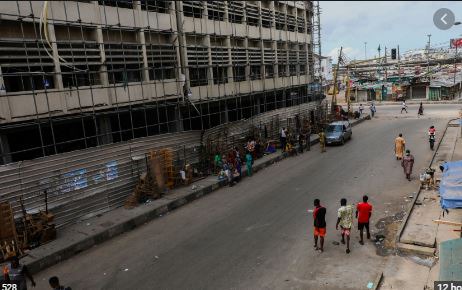 We have heard countless times that the world is researching for a vaccine , why should we be waiting for others in foreign countries to research a drug to the virus that is killing our people. what actions are our professors doing to aid this and what is the government doing to help the people in the research department or dont we have researchers?If China can build a hospital in 10 days. instead of Nigeria as a nation to start building, they wants victims to die in mass in stadiums. what happened to rehabilitation of hospitals across the federation ? Just imagine Abba kyari was flown from Abuja and was taken to a stadium to be treated