PROMOTE / MONETIZE YOUR SONG NOW WHATSAPP 08157053556
Group CEO, Audu Maikori In line with his unwavering commitment to elevating the conversation around African music and business, he has been front and centre at a number of different engagements , the most notable of which being the Roc Nation brunch, and a lecture at Harvard Business School.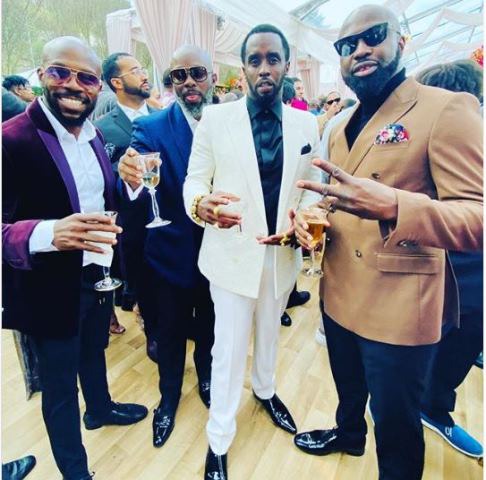 Roc Nation Brunch
A list of Hollywood's most exclusive events is hardly complete without a mention of the annual Roc Nation brunch. The brunch, which serves as a pre-cursor to the Grammy Awards, caters to industry mainstays and 'culture shapers', and has come to represent something of a marker of achievement for industry practitioners.
The CEO lifted the curtain on his personal experience of the event. These were our favourite takeaways:
-The changing perception of music and business in Africa
The overwhelming sentiment regarding African music and musicians as a whole, Audu shared, is one of excitement and intrigue. "Once you mention that you're from Nigeria, their eyes light up, and they say, "Wow! Nigeria, we've heard so much!". He credits the ubiquity of African culture in mainstream media for this change in reaction, pointing to defining cultural events such as Black Panther, and the unprecedented growth of the Afrobeats genre.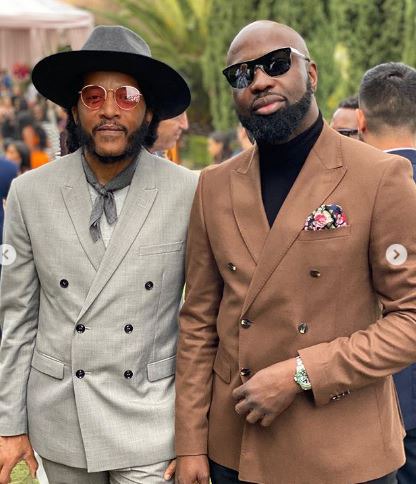 Harvard Business School:
'Africa Rising:' Understanding Business, Entrepreneurship, and the Complexities of a Continent , The entertainment session of the 'Africa Rising' series which was curated by Harvard's Hakeem Belo-Osagie and Caroline Elkins, covered the emergence of African entertainment and leisure as big businesses in the continent. It featured Audu and Warner Music Group's Temi Adeniji, both of whom answered questions about the industry, some of which were: "Who are the music industry's new stars? How are African artists being launched onto the world stage? What strengths does the industry possess, and what weaknesses must it overcome?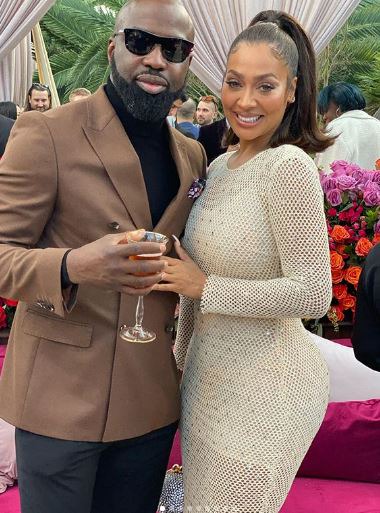 The favourite takeaways
– Data is a key driver of foreign investment
Companies are willing to take risks and bet on African entertainment. They do, however, require metrics and data that make them feel like these investments are worthwhile.
– The 'Chocolate City story' was the subject of research by 30 Harvard Business School professors
In light of Chocolate City Music's joint venture deal with Warner Music Group, 30 Harvard Business School professors flew to Lagos to conduct a study on the label.