PROMOTE / MONETIZE YOUR SONG NOW WHATSAPP 08157053556
These are Celebrities Who grew up in Ajegunle and are proud of it
Many of the celebrities we have come to love and idolized today actually started their lives from a small start and there is a community in Lagos called Ajegunle in Ajeromi Ifelodun L.G.A , a place many consider to be one of Nigeria's worse slum located in Lagos state.
Daddy Showkey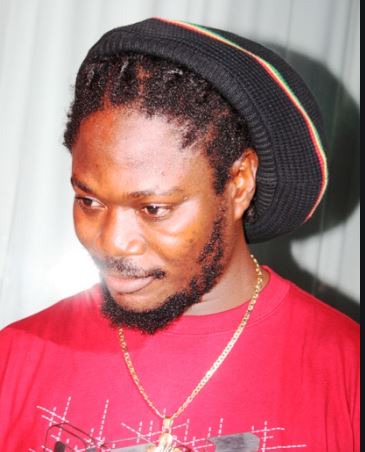 Born John Asiemo, this veteran act represents Ajegunle well as he never fails to talk about growing up there. Daddy Showkey is also known to use his music to bring much-needed attention to the community and He is a strong force in the community till date. That made him got crowned the Ghetto Soldier or Ghetto Ambassador.
Basketmouth
Bright Okpocha better known by his stage name Basketmouth onced lived on Uzor Street in Ajegunle then. He began his entertainment career as a musician before dumping it for comedy which he still practise till date.
E money and Kcee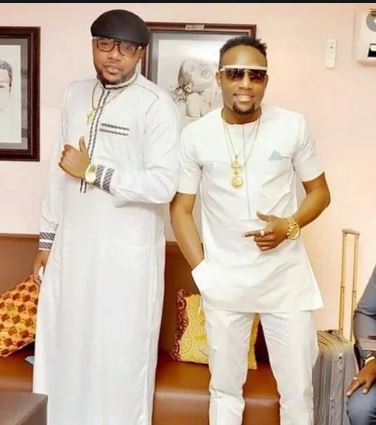 Business mogul, Emeka Okonkwo, popularly known as E-Money and his brother, Kcee who is a Musical artiste Kcee before hitting the limelight after he and Presh won the first Star Quest show, also lived in Ajegunle. Kcee has once revealed that at a point he was evicted from his Ajegunle home with just boxers .
Taribo West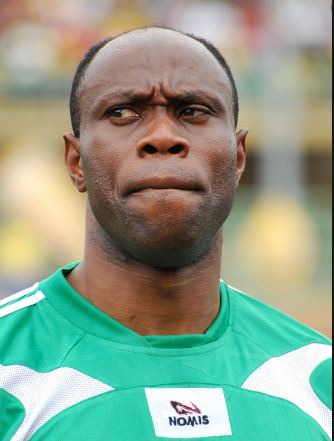 Former footballer Taribo West at some point in his life also lived in Ajegunle. He, unlike others, hardly speak about this though.
Ruth Kadiri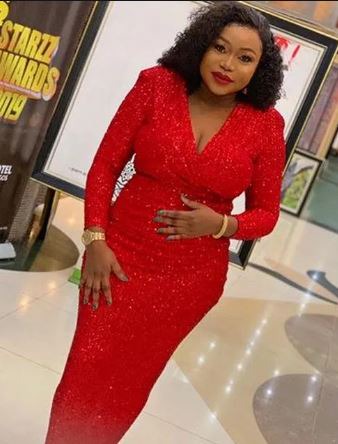 Nollywood actress, Ruth Kadiri grew up in AJ city and she has recounted how growing up in the slums of Ajegunle helped her to become the person she is today.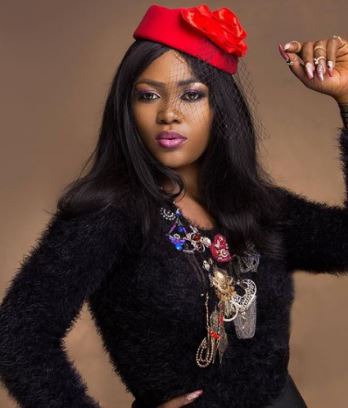 Monica Friday
The Nollywood actress revealed in an interview that not only was she born in Ajegunle, she was also bred there. Monica also revealed that while growing up there, she hawked beans.
Oritsefemi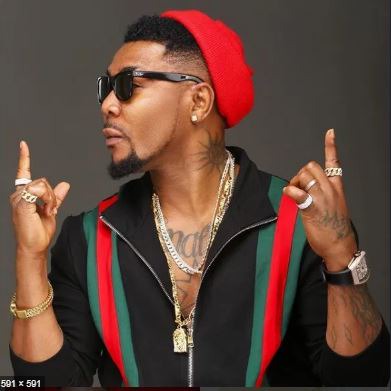 The Musical Taliban as he is fondly called , Oritsefemi is from the Tolu Area of Ajegunle and he is proud of it , he makes visitation to events in Aj city when he is invited and has lot of followers still loyal to his music. and his personality
Masterkraft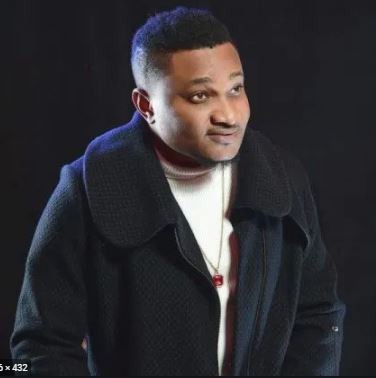 Nigerian music producer Masterkraft is another celebrity proud to have lived in Ajegunle. He lamaented growing up in Ajegunle was an experience for me because he was raised in abject poverty. But music saved him
Emmanuel Amunike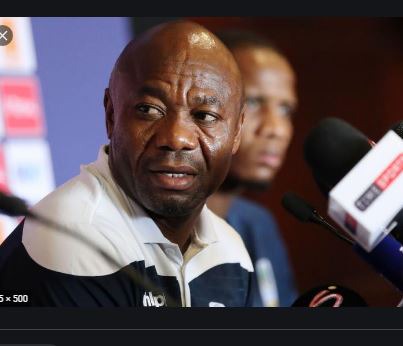 Emmanuel Amunike is another great footballer who is now retired and also a coach. The ace former Super Eagles player also lived in Ajegunle from his earlier days
Odion Jude Ighalo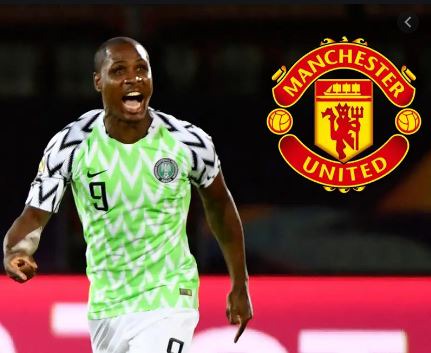 Nigerian footballer Ighalo also lived in this part of the city. Odion began his football career at Prime and Julius Berger before he moved to Norway's Lyn. Till today he visit Ajegunle and still has lot of Fans there
Don Jazzy and D'Prince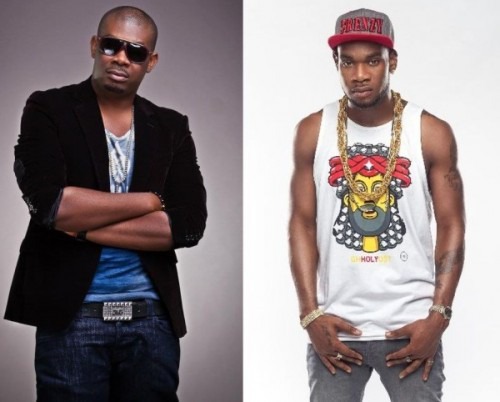 Michael Collins Ajereh, better known as Don Jazzy, is a Nigerian record producer, singer, and His brother D'Prince who is also a singer .Their family lived in Ajegunle where they spent the early years of his life. He onced posted on social media that he and one of his brother called Jay used to walk from Awodiora through Mba, through Orege to Boundary market to sell akara, and agidi, fried yam and plantain.
Samson Siasia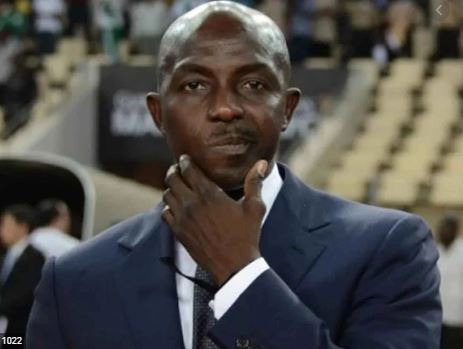 Samson Siasia, a former Nigerian football striker, and Former Coach grew up in Ajegunle and its a known fact from his football days
Thin Tall Tony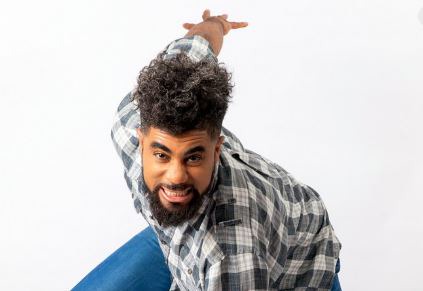 Former Big Brother Naija housemate, Thin Tall Tony onced shared a throwback picture of himself when he was in Ajegunle. and He proved that he is not an Ajebutter but an Pako raised child in AJ city
Adah Ameh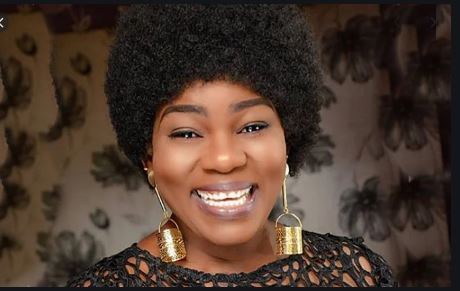 Ada Ameh is a famous Nollywood actress, comedian, producer and Tv personality .She was born and raised in Navy Barracks on Mobil Road. She also is a very proud Ghetto mama
Solid star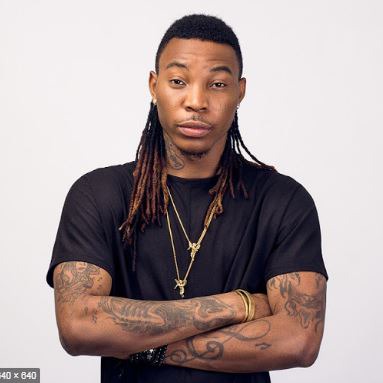 SolidStar, is a Nigerian singer, songwriter and performer, He was discovered a few years later at a music talent show in Ajegunle area of Lagos State where he was introduced to a record label boss which eventually got him signed to Achievas Record which blew his career.
Lyta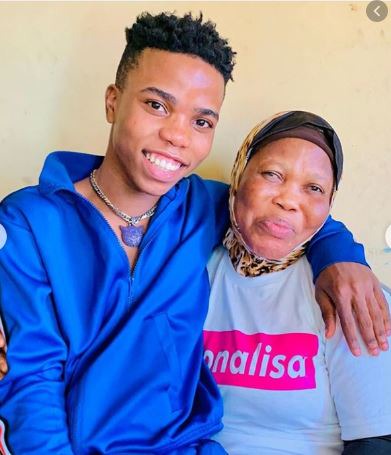 Former YBNL star artist Lyta is from Ajegunle and he still visit his mum til date when ever he has an events to attend in AJ city. He is proud of coming from Aj city