PROMOTE / MONETIZE YOUR SONG NOW WHATSAPP 08157053556
As usual the weekend in the Big Brother house is always filled with loads of enjoyment and the Saturday night party never goes without some form of drama or the other from the housemates,
Then came the drama queen Erica who was so angry and started throwing some harsh words, from insulting fellow housemates Laycon to pouring water anyhow on Prince's side of the bed.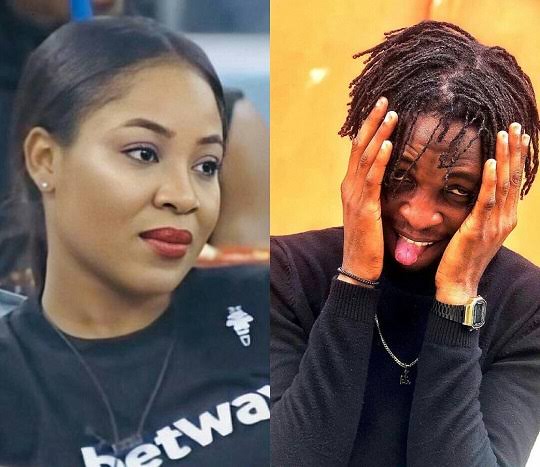 Reason Why Erica Threatens To Kill or Make Laycon Suffer In Life
It was observed that , Erica not only abused and body shamed Laycon on Live TV, but also pledged to do everything she can to make sure he suffers in this life.In her words, she described Laycon As a skinny and ugly person, that don't have anything to trend with ,and why is he always talking about her in the first place?
Se said that "The only thing Ebuka always asks you about is Erica. Your whole body is just like the broomstick of a chicken.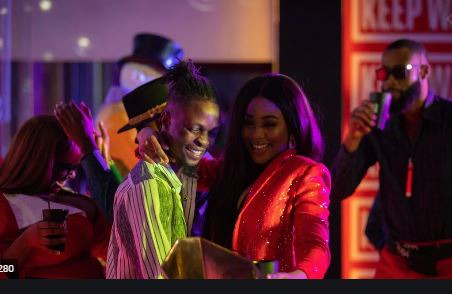 Erica Lamented in her own word that If She wasn't on two strikes from the house , Laycon would have been half dead by now and she boldly said That Laycon told a lie in her name and she promise him such threats and also he will kill himself out side the house as well.
Kiddwaya and Trikytee were close to Erica as she was saying this and they both calmed her down and try to tell her to watch her mouth from saying such threats.