PROMOTE / MONETIZE YOUR SONG NOW WHATSAPP 08157053556
Afro pop sensation '24 Moral' just marked another edition of his album launch in Port Harcourt, Rivers State , December 1st 2019 .The album 'Out Of Dark' which was earlier launched in Lagos State on November 9, 2019 which was attended by the best of the best in the creative industry from the Lagos launching event which saw the likes of Sele Bobo, Rayce, Slyde, Donna Adja and Elvis Blaze, Stereoman (Ekwe) ,Melody 4 Comedy, Ebo Bomb, Mc Obeleife, Bobo Shekira, Mc Aboki and The Port Harcourt event was attended by MC Tattyonyx, MC Mugu, Rugged Pastor, Prof. Linkin (Jogodo King), Baba Funky and Premium DJ Spiff.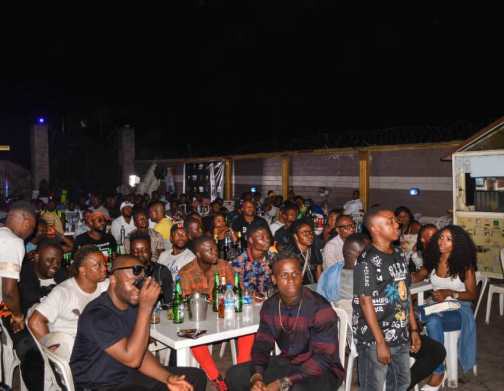 There has been great reviews attributed to the quality of the album. The track 'I'm Sorry' off the album has been commended for great vocal performance by '24 Moral', with visuals shot by Clinton Ray Films.He also promised his fans that there is no stopping for him.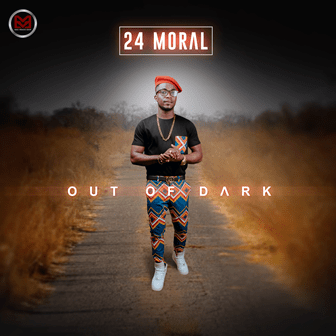 "This album is just the beginning", '24 Moral' said, adding that there is more to come from him in the industry.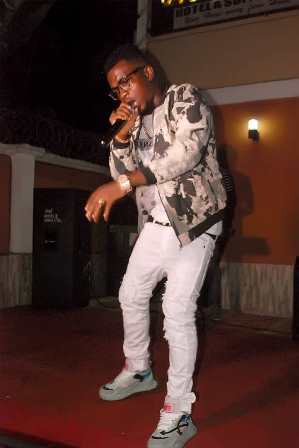 '24 Moral' is managed by Mic Rock Entertainment, a promotional company in Alaba, Lagos, Nigeria.
You can Find "Out Of Dark " Album in Digital Stores here https://fanlink.to/24MoralOutofDark