PROMOTE / MONETIZE YOUR SONG NOW WHATSAPP 08157053556
7 Nigerian Celebrities That Were Tragically Murdered (photos)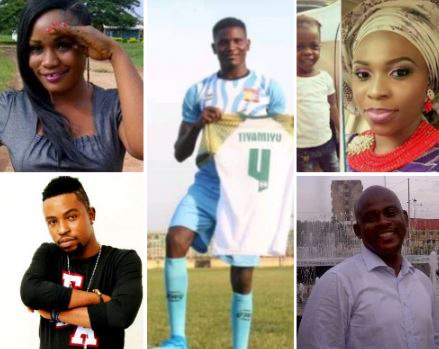 These are Young people who are celebrities that passed away mysteriously and its quite sadden to loose such type of people because they were Tragically Murdered .
1. Juwon Awe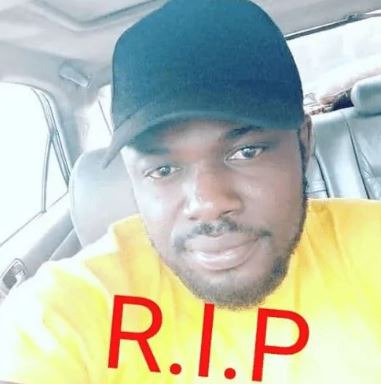 Juwon Awe who is a fast-rising Yoruba actor, was killed by armed bandits in Ote, Kwara State,the deceased was murdered by armed men while journeying from Ilorin with a female actor.
2. Holiness Young Ngwongwo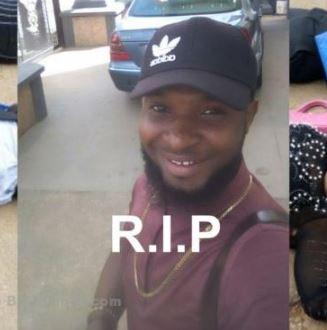 This Nollywood Actorr Holiness Young Ngwongwo who is an aspiring actor in Nollywood ,The circumstances behind his death were unknown. He was murdered by some unidentified people alongside his female friend.
3. Silifa Ladeji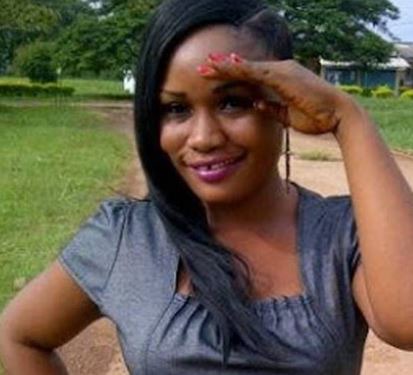 In 2012, one of the fast rising Yoruba Nollywood actress, Silifa Ladeji known as Silifonia was beaten to coma by her fiance , it was known that she was heavily pregnant as at the time of the incident but she later died in the hospital.
4. Damino Damoche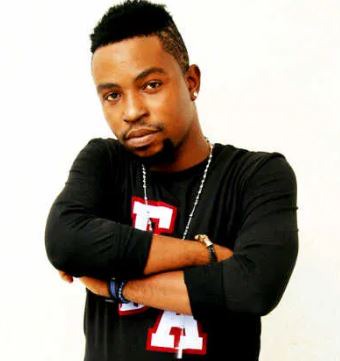 Olaniyan Damilola Ibrahim Popular Known As Damino Damoche a singer and a final year banking and accounting undergraduate of Lagos State University, was gunned down on the 28 of February 2013.
The young man was allegedly shot a few times by some opposing cult gangs faction on a Motor Bike on the LASU-Iba road in Ojo Lagos.
5. Kazeem Tiyamiyu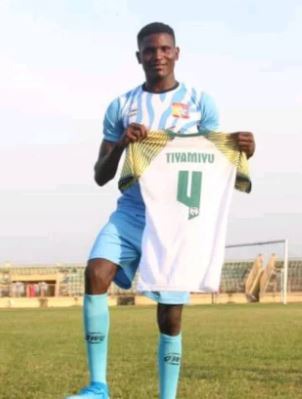 Nigerian footballer Tiyamiyu Kazeem, who was likewise the associate skipper of Remo Stars, kicked the bucket after he was purportedly pushed out of a vehicle by the men of the Special Anti Robbery Squad (SARS) unit of the police.
Kazeem, a player Remo Stars FC , was driving in Sagamu with a friend Sanni Abubakar when they were stopped by SARS officials who blamed the two players for being yahoo boys
6. Flavian Okojie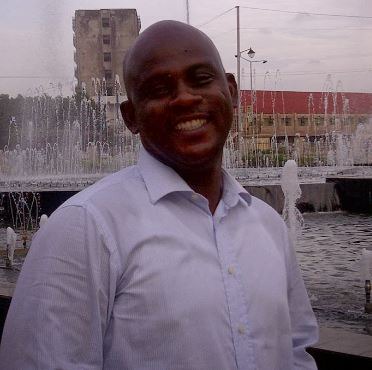 In 2013, an Edo state born Nollywood actor, Flavian Okojie wad apparently shot dead in Benin city by road side assassins and it was barely three weeks after his wedding.
7. Aisha Alli-Balogun
In 2016, the sudden death of Nollywood entertainer and TV host Aisha Alli-Balogun made fans sad , She was shot to death by some burglars in Lagos, and her little daughter was kidnapped until a payoff was paid before being released.
Aisha Alli Balogun who was the host of the comedy show Stand-Up Nigeria, was shot dead by assassins on Friday, December 16, during a traffic hold up in Ikorodu Road in Lagos State.