PROMOTE / MONETIZE YOUR SONG NOW WHATSAPP 08157053556
iPhone is expensive, stylish, and trendy. Only a handful of Nigerians can arguably buy a brand new iPhone. The alternative is buying a used iPhone popularly called London use. But, before buying one, there are some things you need to consider.we shares tips for purchasing a used iPhone.
Ensure that it is not stolen
Stolen phones are all over the place. You do not want to be embarrassed after buying a phone and be told that the iPhone was stolen. You can use Apple's activation lock status tool to determine and ensure that the iPhone is not stolen. You should ask for the device's IMEI or serial number to check its status.
Ensure iPhone can be activated on your network
There are different ways a phone can be blocked from a network. One of the ways this can happen is if you cannot activate it on your own account. You can your service provider to ensure that your network works with it. In most cases the networks are compatible but it is also important to check.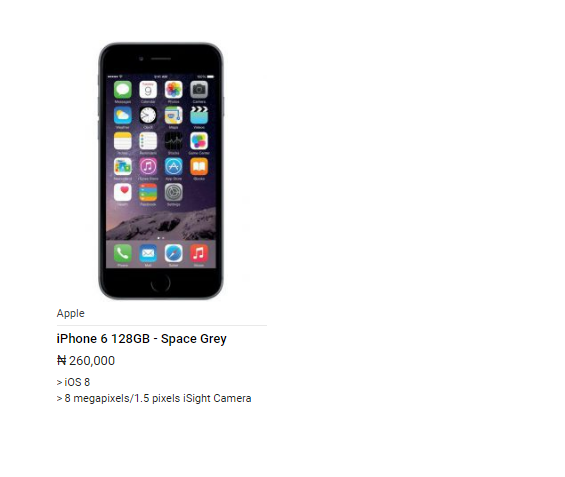 Check the phone for any damage
When buying a used iPhone, you should not only focus on the hardware. You must also check the software. Look out for little cracks at the screen's edges, check the keypads, plug some headphones into the headphone jack, and play music over the speakers.
Verify the IMEI number from both body and software
The body of the phone may be attractive but the same time the content may be different. To ensure this is not the case, check if the IMEI number on the body is the same with the software.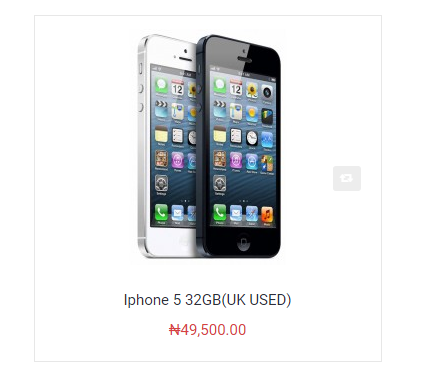 Erase data
It is not possible to operate a used iPhone without wiping the data of the previous owner. Before buying the phone, it is safer to first erase the present owner's ID from the settings.