PROMOTE / MONETIZE YOUR SONG NOW WHATSAPP 08157053556
Hushpuppi was busted on Wednesday, June 10th by the INTERPOL in Dubai in the United Arab Emirates for defrauding Americans in a ventilator scam which totaled to 35 Million USD , and he carried out the act in accomplice with his protege Woodberry .
Furthermore since then the news have been topping chart in major online journals both local and international the latest hearing of the case is that Hushpuppi is being extradited to the United States to face the charges of his crime committed.
These were three celebrities that Remained Loyal And Defended Hushpuppi Since His Arrest
Sotayo Sobola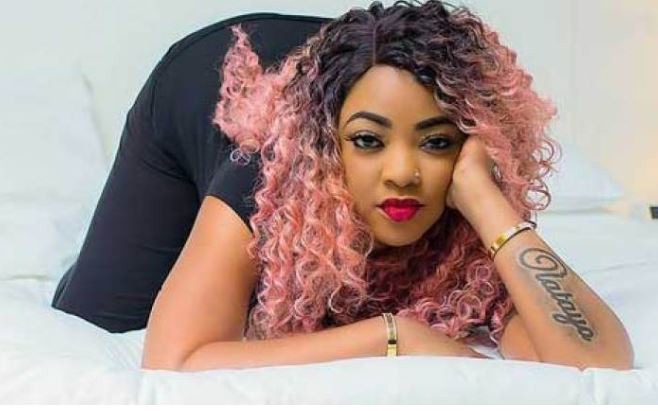 Sotayo Sobola
This actress was seen in her social media post defending the Gucci man himself hushpuppi with a pity message in a manner and The actress, in protection of Hushpuppi stated "Before you judge anyone be sure that you are clean ,she said. Nobody knows tomorrow , It's a part that many of us don't know instead we keep judging as if we are that holy .
Terry G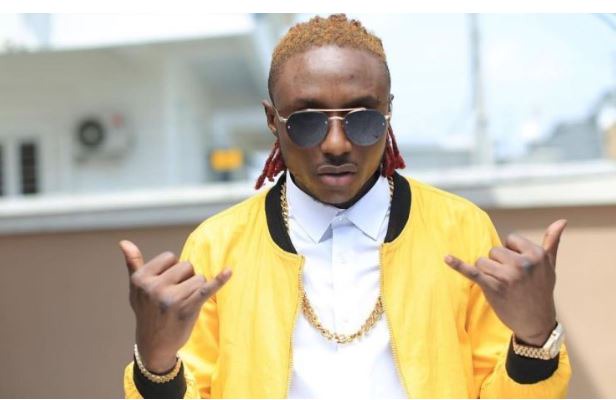 Musician Terry G the Akpako master himself made a post of Hushpuppi to his 1.1m Instagram followers to give him a hope . Based on Terry G, no one is perfect , we should keep praying for God's safety, None of us is holy all we pray is for God to on our side and lets pray for Hushpuppi as well.
Bobrisky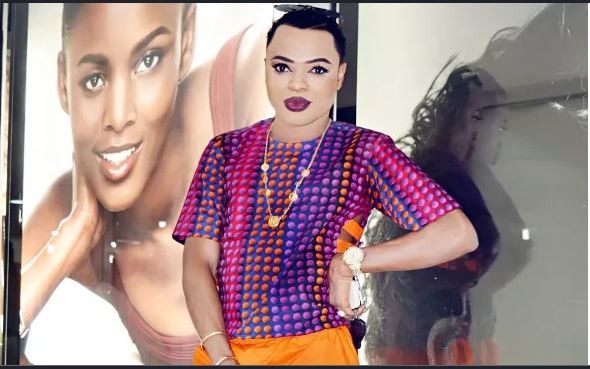 Nigerian cross dresser Idris Okuneye aka Bobrisky wrote , Many of us are just the biggest hypocrites ever that many Nigerians were all praising him when all was rosy asking of giveaways and all over his social media pages liking and drooling as Hushpuppi posted luxurious things but when it went sour for him they all trying to bring him down more and more.