PROMOTE / MONETIZE YOUR SONG NOW WHATSAPP 08157053556
Bearing a man last name used to be a big deal in the society back in the days, but not anymore , when a woman surname is popular and influential, she doesn't want to trade it even when she get married.
Another reason is that when a celebrity's name is an already established brand and so changing it, would cause an identity crisis.So today, we are going to take a sneak peek at Nigerian celebrities who are known by their maiden names even after marriage
Hilda Dokubo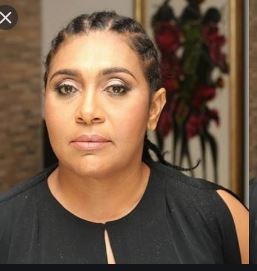 She got married to movie producer and screen director Karo Mrakpor when they were in 1986 and have been dating since their university days . The marriage is blessed with four children and till date Hilda Dokubo still bears her maiden name.
Shan George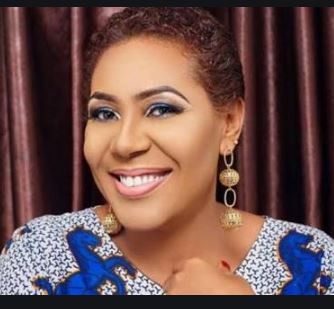 Nollywood star actress, Shan George got married at 16 years old and she's scared of remarrying after 3 failed marriages and she never changed her surname to her then married husbands
Regina Daniel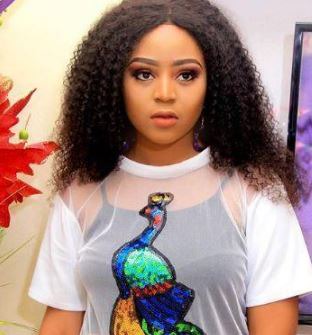 Popular Nollywood actress, Regina Daniels, married Nigerian politician and business, Ned Nwoko and the wedding was the talk of the town because Regina was too young to be in someone like Ned Nwoko home as a wife . Since then we have not head Regina bear her husband surname
Stella Damascus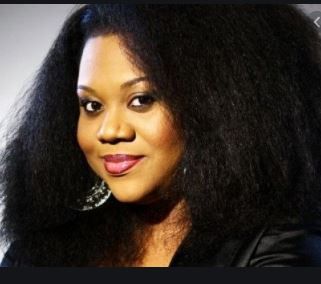 Stella Damasus is a Nigerian actress and singer she mrried her first husband Jaiye Aboderin at 21 and Jaye died later on than she married Emeka Nzeribe which did not last long there after she then married multiple award-winning Daniel Ademinokan and ever since her three marriages she never beard any of her husbands name
Joke Silva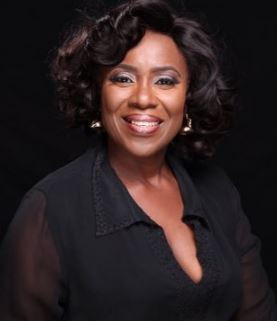 Veteran Nolywood Actress Joke Silva is married to Veteran actor Olu Jacobs and The union of these veteran couples , Olu Jacobs and Joke Silva, is a shining example in this regard. Having recently celebrated their 33rd wedding. Joke have never bears Jacobs as her surname for once.
Liz Benson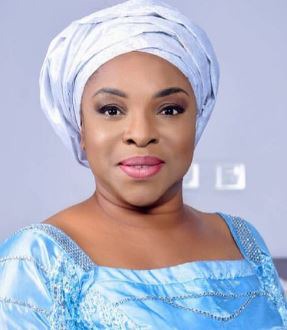 Nollywood actress Liz Benson lost her first husband Samuel Gabriel Etim while around her mid-twenties. She said that she actually gained strength from his character and that made her able to carry on with her children through the loss. She never changed her name while she was married
Lala Akindoju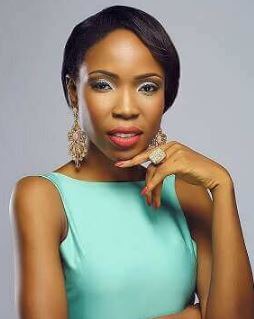 Award-winning actress Lala Akindoju married celebrity chef, Gbubemi Fregene popularly known as Chef Fregz and she have not beared her husbands name also since then , who knows why is this not happening.
Clarion Chukwurah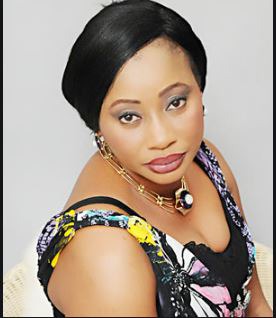 Veteran Nollywood actress is a beautiful actress and mother of ace music video director, Clarence Peters whose father is musician, Shina peters and this is her third marriage to an American after all she never beard any of her husbands name
Stella Dimoko korkus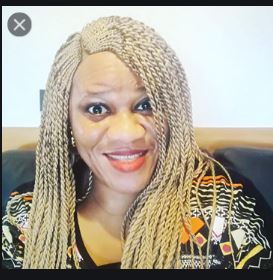 She is defiantly one of Nigeria most popular bloggers and one of the biggest name in the business and she moved to Germany in 2004 to marry her husband , she keep her family life out of the social media world and she have not changed her maiden name also to that of her husband's
Bukky Wright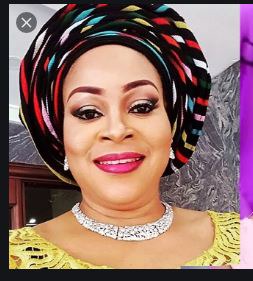 She is a Nigerian actress,Bukky's marital life has been a subject of controversy and is reportedly married for the fifth time Adewale Onitiri is the latest husband of the Yoruba actress. Bukky Wright never took any of her past and present husbands surname