PROMOTE / MONETIZE YOUR SONG NOW WHATSAPP 08157053556
10 Daughters Of Nigerian Celebrities Whose Beauty Outshines Their Mothers Beauty (photos)
These are 10 Daughters of Nigerian Celebrities who outshines their mother beauty and it can be seen vividly as this post leads you to even like to go after one of their daughters
1. Mercy Aigbe and her daughter, Michelle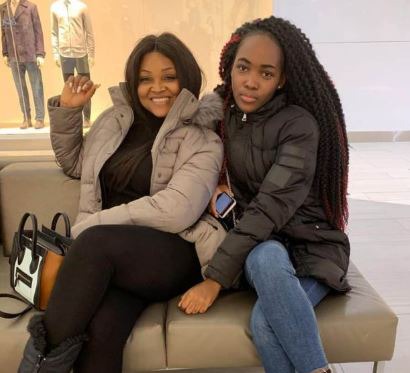 Yoruba Nollywood actress Mercy Aigbe daughter is a young pretty damsel that is taking over soon
2. Waje and her daughter, Emerald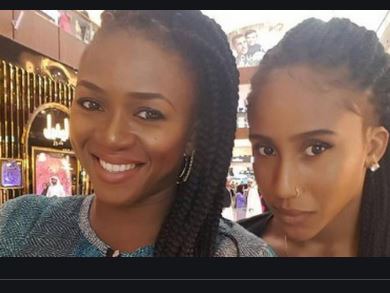 Singer Waje's Daughter is a beauty as well and she is finer than her Mom, Waje is an angel as well
3. Iyabo Ojo and her daughter, Priscilla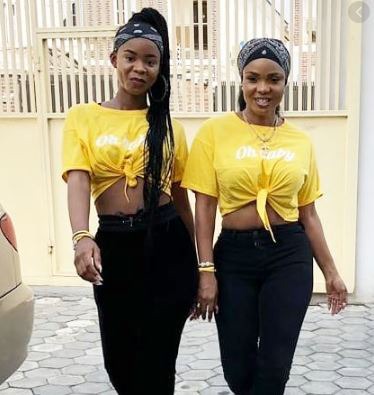 Yoruba Nollywood actress Iyabo Ojo and her daughter are almost the same one can mistake them. Her daughter is pretty a lot than her we all know that
4. Regina Askia and her daughter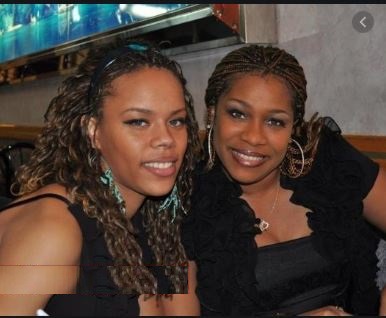 Regina Askia and her daughter resemblance is way too much, If you look clearly her daughter is pretty and beautiful than her
5. Omotola and her daughter Meraiah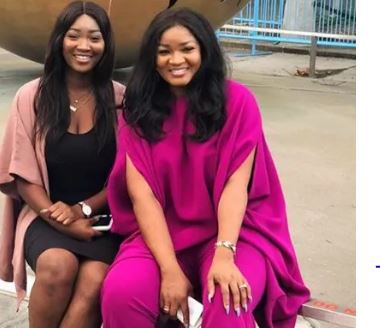 Nollywood actress Omotola and her pretty daughter are beautiful but as for me i will go for her daughter because i dont want Mr Pilot to arrest me o LOL
6. Stella Damascus and her daughter
One can't deny Stella Damascus' daughter is cutie. She's an imitation of her mummy but prettier than her much.
7. Rita Daniels and her daughter, Regina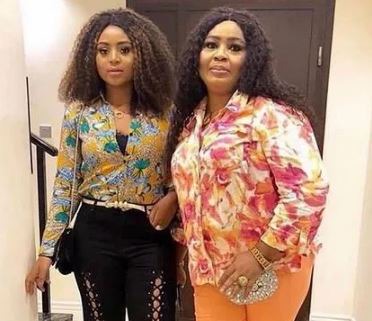 Regina Daniels is the most ;popular young actress in Nollywood today and she is beautiful and married to Billionaire Ned Nwoko , You see the reason Uncle Ned wanted her so much because of her beauty
8. Sandra Achums and her daughter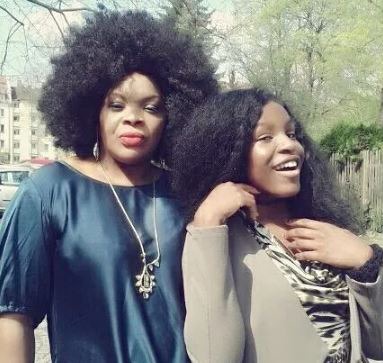 Sandra Achums is popular for her role in Nollywood movies like Domitilla ,Deadly undertaking, Her Daughter is an eptiome of beauty and more finer than her .
9. Genevieve and her daughter Chimebuka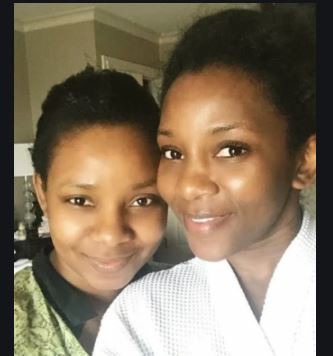 She indeed look like Genevieve sher Mom but her beauty outshine her mother own just look at them closely
10. Kenny Saint Brown's and her daughter Edwina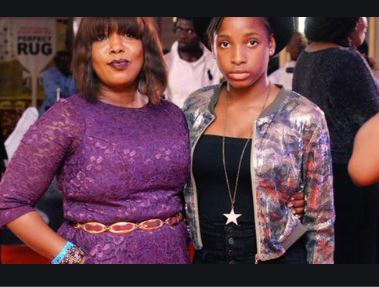 Edwina Saint Brown is the wonderful daughter of Kenny Saint Brown and former late 90's group Remedies artist Eddy Montana. Edwina is a young actress alsoan artist, vocalist, painter and artiste she is more beautiful than her mother